The Economics of Happiness on Screen at 113 Places on International Day for Biological Diversity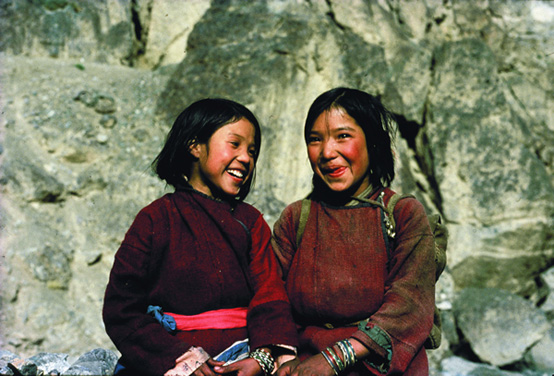 The Economics of Happiness on Screen at 113 Places on International Day for Biological Diversity
The Economics of Happiness (http://www.theeconomicsofhappiness.org/), a film by Helena Norberg-Hodge, Steven Gorelick and John Page, was shown at 113 locations in Japan for International Day for Biological Diversity on May 22, 2011.
The film points out the negative aspects of globalization and gross domestic product (GDP), the most commonly-used index to measure a country's prosperity, while questioning what prosperity means and what a sustainable, happy life is like.
The film has been showing at theaters across the country in Japan.

The Economics of Happiness(only in Japanese)
http://www.shiawaseno.net/