WHICH IS THE MOST ETHICAL BANK?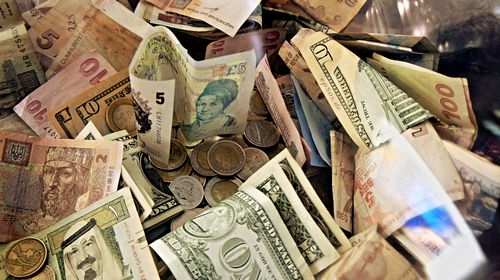 Image by epSos.de Some Rights Reserved.
http://commons.wikimedia.org/wiki/File:Forex_Money_for_Exchange_in_Currency_Bank.jpg
Jeremy Williams, a writer, project developer and freelance journalist, discusses ethical banks. In the article, he says that he wants his money to be put into things that he wants more of, like renewable energy, and not into things he wants less of, like oil companies.