World
Display 5 articles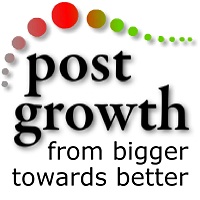 The Post Growth Institute is an international group exploring and inspiring paths to global prosperity that don't rely on economic growth.
Its Mission is to build and empower a broad-based global movement for identifying, inspiring and implementing new approaches to global well-being. It hosts the Post Growth Alliance a worldwide network of organizations that share the same interests in global well-being.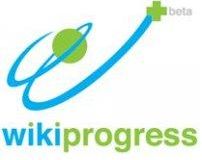 Wikiprogress is a global platform run by the Organisation for Economic Co-operation and Development (OECD), launched at the 3rd OECD World Forum on Statistics, Knowledge and Policy in Busan, Korea in 2009. It offers a variety of information on social, environmental, and economic progress, including indicators, pulications, events, and data by country. It also offers an online community where people can join freely.


World Database of Happiness is an online database of scientific research on happiness, conducted in some 150 countries at various times, compiled by Prof. Ruut Veenhoven, Professor Emeritus of Erasmus University Rotterdam in the Netherlands. The data includes Happiness in Nations, which introduces the findings of happiness national research, together with national happiness rankings, as well as Measures of Happiness, a collection of various techniques for measuring happiness, and a Happiness Bibliography.

Center for the Advancement of the Steady State Economy (CASSE) is a non-profit organization established in the United States in 2004, with a mission to examine the conflict between economic growth and environmental protection. One of the staff members is Herman Daly, a former senior economist at the World Bank.

The new economics foundation (nef) is an independent think-tank (preferring to be called a "think-and-do tank") in the UK. nef has published various reports, including "Growth isn't possible" which examines economic growth. Its accomplishments also include creation of the Happy Planet Index (http://www.happyplanetindex.org/learn/) which measures the well-being of 143 nations based on life satisfaction and environmental impact in each country.